I started to learn Japanese a couple months ago. It has always been something I wanted to do, but I had never really had the motivation until now. I have always wanted to travel to Japan and that is one of my main goals in studying the language (it is also something to look forward too once the COVID pandemic has died down). I believe it is really important to learn at least some parts of the language and culture of the place you want to travel to. It will enrich the overall experience.
One important part of studying Japanese is familiarizing oneself with the writing system. A combination of three different systems are used: hiragana, katakana and kanji. I wanted to know more about why three systems were used, so I began to research. To my surprise, I actually discovered a very interesting piece of women's history.
To give a brief overview of the three types of writing systems (note: I am not an expert as I am still learning myself). Kanji developed first and is adapted from Chinese characters. These symbols are used to represent entire words. Hiragana and Katakana use characters to represent the 46 sounds used to make up Japanese words. Each character is a syllable.
As stated above, Kanji was the first writing form to be developed. In medieval Japan, only elite male members of the imperial court could use this form of writing. All official documents were written in Kanji and (like most places in the world at the time) politics was the domain of men. Women were not allowed an education in writing as they did not belong in the public sphere. Based on the standards of the era, women would never have a place in the government of their country. Without the ability to write, there was no way for women of medieval Japan to express themselves. Yet, the women of the Japanese court were innovators.
The women developed onnade ("Women's Writing") which was an early form of the modern kana (hiragana, katakana). The origin of this name was obvious as it was very popular for women to use this writing system. They used onnade to express themselves through poetry, letters/personal correspondence, and literature. There were many female novelists who came from this era. The most famous was Lady Murasaki Shikibu. She wrote The Tale of Genji in the early 11th century (which has been considered the world's first novel). Lady Murasaki was an imperial lady-in-waiting and a noblewoman who used the onnade to compose this work. The Tale of Genji centers around a charismatic fallen prince and recounts his adventures ( and lovers). Besides Lady Murasaki, there were many talented women in the court around the same time such as Sei Shonagon, Izumi Shikibu, and Akazome Emon. All of the women during this period took something (writing, in this case) that had been taken away from them and made it their own. They created art and spread ideas around the court.
Naturally, this writing system was looked down upon by the male members of the court. Those who were part of the education system and those of society's elite felt that the only the Kanji they used on official documents meant anything. Yet, eventually, the kana became more popular as it was easier and filled in the gaps of the language that Kanji left out. This was especially important for male novelists as the centuries went on. Japanese women of the medieval period took action to form their own ways of communication. They filled in any gaps that their lack of education produced. .
It was not only in Japan that women helped to influence the development of language/writing. Women in the west also had a hand in developing their local vernaculars. In medieval Europe, Latin was the language of the church and other official documents. As the fad of courtly romance rose, many noble women began to commission books written in the "common" tongue (not Latin) as it was easier for them and a wider range of the population to understand. This even included a famous women's health text that was translated into many "common" tongues (English, French, German, Italian, Dutch, etc) , so more women could better educate themselves about their body and reproductive health. This was titled "The Trotula".
As I learned more about how the Japanese writing systems were developed, I was pleasantly surprised to find that women actually developed many of the writing systems that are used today. In 1900, an official writing system was established in Japan using hiragana, katakana and kanji. This is what is seen today. Based on my research, it seems that the original hiragana had many more symbols, but the amount was reduced to help create a more streamlined system. These stories fascinate me as it shows that even though women were denied the education they deserved, and were blocked from exchanging ideas through the written word, they became innovators and developed their own way of communication. They did not need to follow the "status quo" had already been set out for them.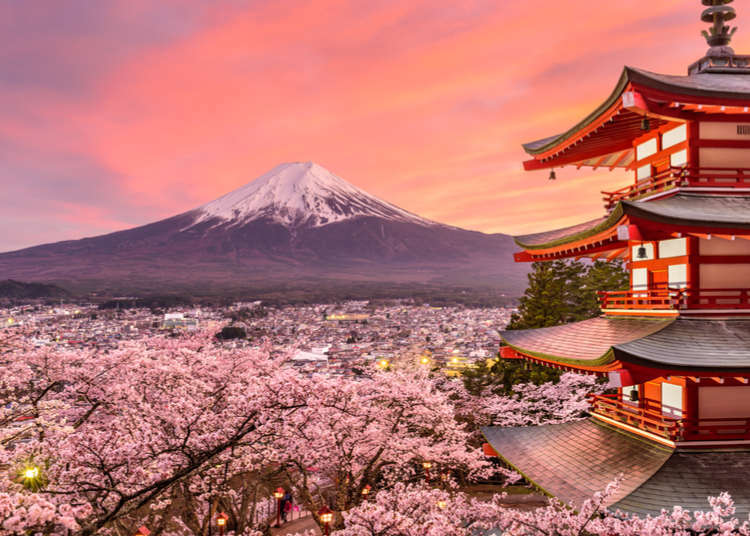 Sources:
https://beyond-calligraphy.com/2013/03/22/the-beauty-of-inefficiency-a-story-about-traditional-hiragana/
https://www.theguardian.com/books/2019/jun/26/saving-woman-hand-the-artist-rescuing-female-only-writing
https://www.languagemagazine.com/2017/12/08/rise-women-birth-languages/
https://www.britannica.com/place/Japan/The-Heian-period-794-1185#ref168070
https://www.cnn.com/style/article/japan-kana-shodo-women-calligraphy-hnk-intl/index.html